Premier Suboxone Detox in Palm Beach County, FL
PROVIDING SUBOXONE, SUBUTEX & THERAPEUTIC SUPPORT SERVICES

Welcome to Palm Beach Suboxone & Medical Detox
For those living throughout South Florida, specifically the Palm Beach County region, and of whom are struggling with addictions to opioids like heroin and/or narcotic painkillers like Percocet, Vicodin, Oxycontin and others, there is a very effective alternative to the tradition inpatient medical detox route. At Palm Beach Suboxone, we ensure every patient receives the personalized addiction treatment they need. We are dedicated to treating the person, not just the addiction, which is why we emphasize "Total Wellness" in our addiction recovery programs. Here, you can find the compassionate care and expert treatment that can help you achieve long-lasting sobriety.
Same Day Appointments Available!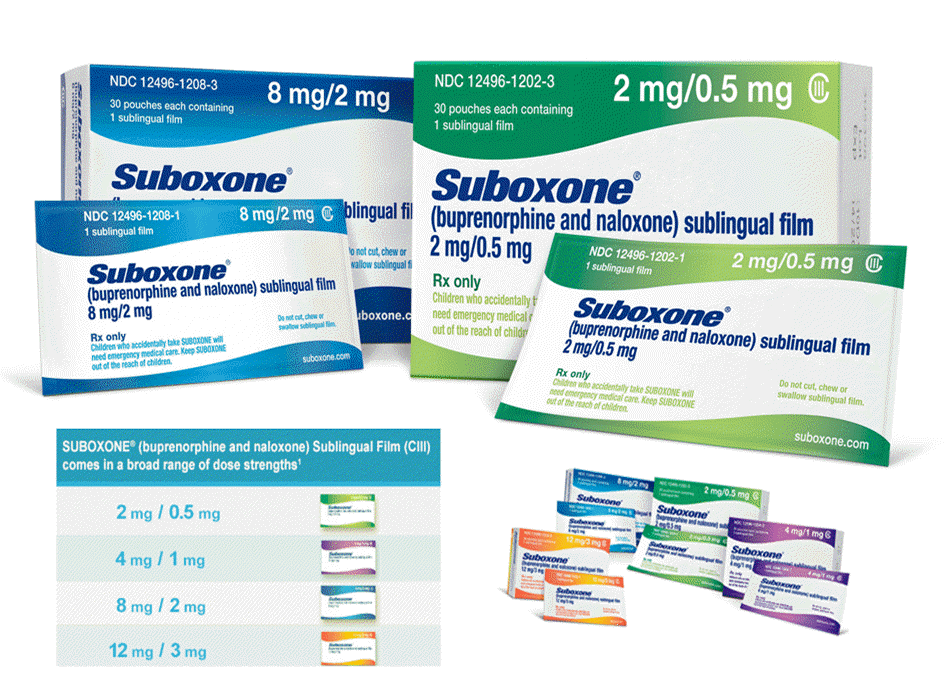 Full-Scope Approach
At Palm Beach Suboxone we blend a holistic approach with medical detoxification for true effectiveness.
Board Certified
Our practice is led by a board certified internist and an integrative medical specialist with vast expertise.
A South Florida Leader
Palm Beach Suboxone help patients throughout South Florida, from Miami to Port St. Lucie and beyond!
Long-Term Success
We focus on medical detox solutions that are most likely to result in your long-term success over addiction..
Treating All Opioids
From heroin addictions to oxycodone, hydrocodone, oxycontin, morphine and more, we detox from all opioids!
Sobriety Starts NOW!
Palm Beach Suboxone can be your first step in creating an amazing life in sobriety from drug addiction.
Palm Beach County's Leader in Opioid Detox Therapies
Palm Beach Suboxone is dedicated to providing the West Palm Beach community safe and successful addiction treatment services. Our practice is led by a board certified internist and integrative medicine specialist, who also has expertise in preventative healthcare and addiction management. Her philosophy of "quality of life care" underlies our patient-focused treatment services that emphasize total wellness as well as freedom from the pain of opioid addiction. We create a serene and caring environment, where our patients can find the medical expertise and supportive community that will help them on their path to long-lasting sobriety and a happier life.!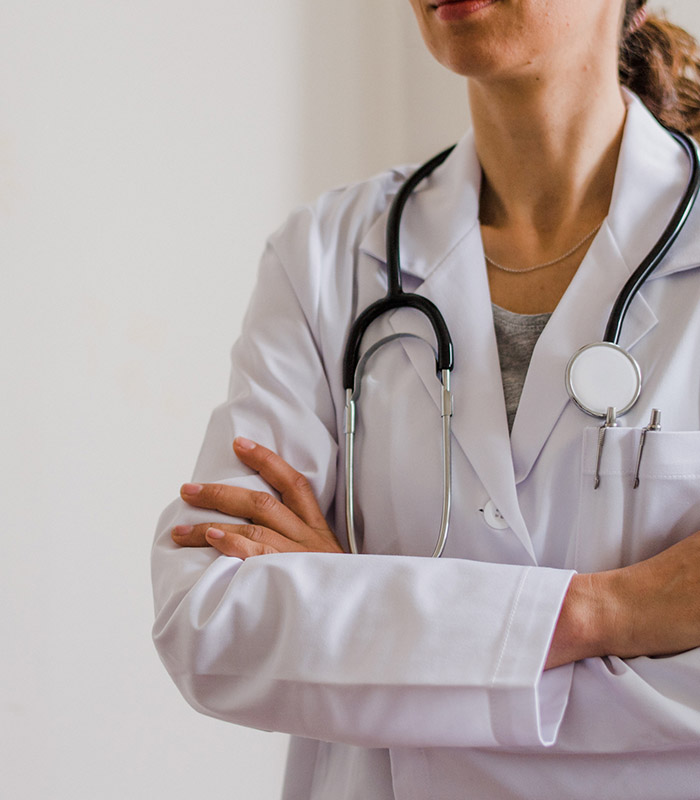 Integrative Approach
Our integrative approach to addiction treatment & detox combines traditional and alternative medicine, which means our patients receive a broad spectrum of care.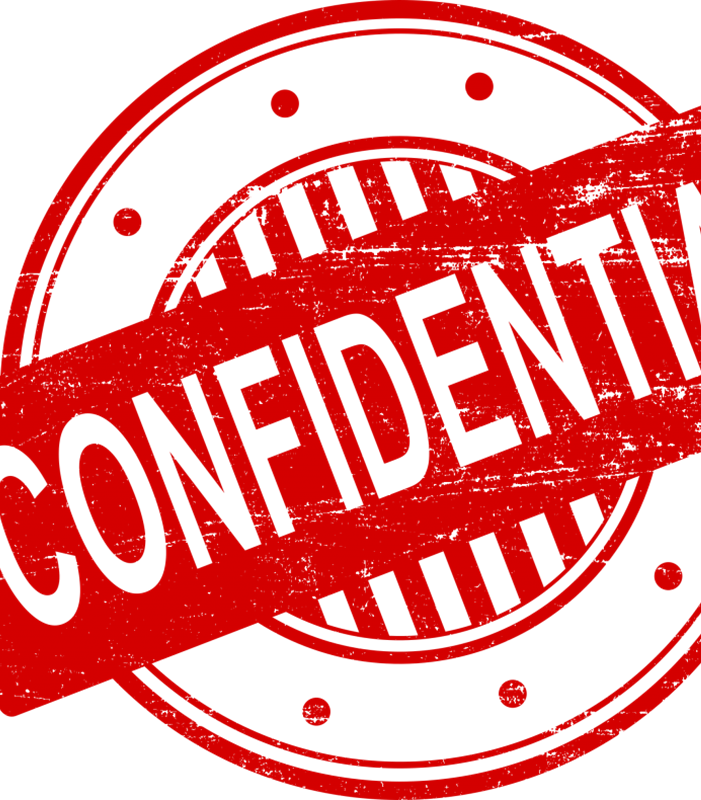 Confidential Care
No matter who you are, what you do or what your personal struggles may be, we fully realize the sensitive nature of one's medical detox process and the importance for confidentiality!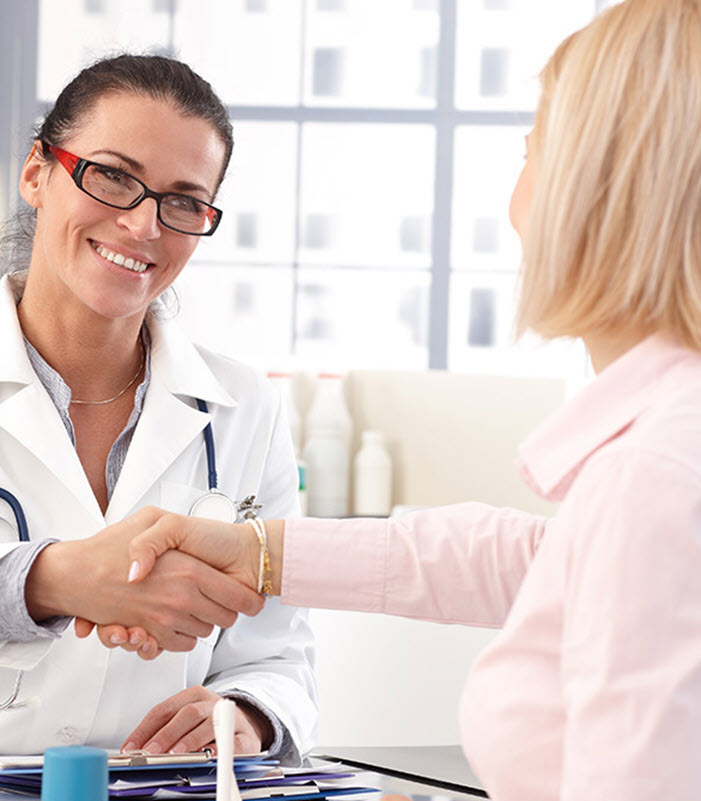 Recovery Support
At Palm Beach Suboxone, we believe quality care comes from the connection between the doctor and their patients. As such, we offer ongoing support and therapy for our detox patients.
Your Sobriety Starts Here
We are here for you Monday through Saturday!

(561) 356-1657



"I was using pain pills after knee surgery about two years ago, and when the pills ran out I started using heroin. At the same rate I have my own business and couldn't take time out of my life for detox or treatment. Dr. Baijnath was wonderful and she absolutely helped me start my sobriety on a strong note!"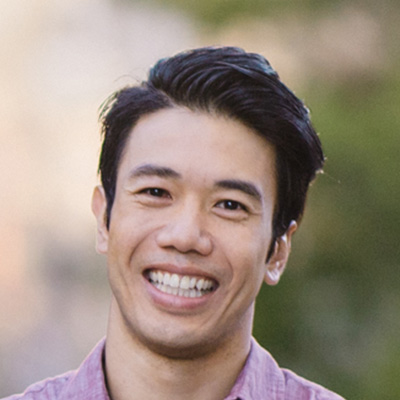 Will Janofsky
Ex-client from Palm Beach Gardens, FL

PALM BEACH SUBOXONE

"Premier Opioid Detox of South Florida"



AVAILABLE MONDAY THROUGH FRIDAY
---
---
---
We Proudly Support: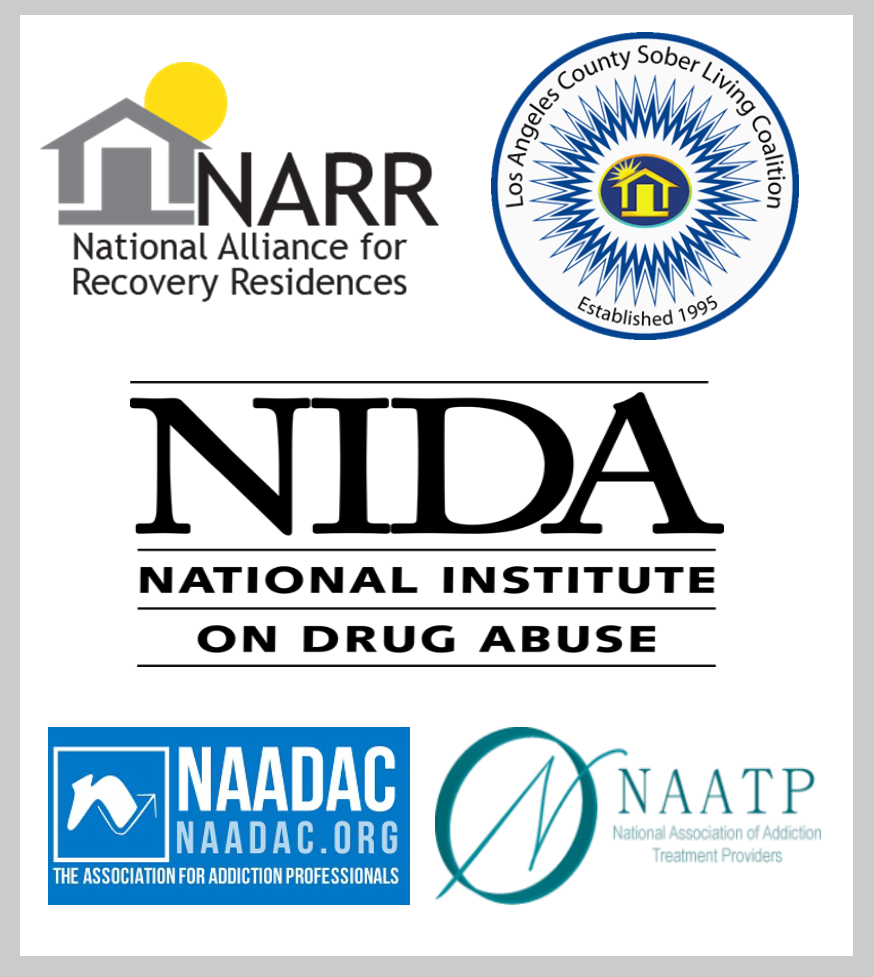 info@palmbeachsuboxone.com
OUR MISSION:
Knowing the many difficulties inherent to those detoxing from opioid addictions, we strive to create a firm starting point in which the patient can create a foundation for long-term success in their personal sobriety. It is our steadfast goal to create a world of hope and strength for each patient, and to be their for them not only during detox, but throughout their journey to a whole new life.