We warmly welcome you to Palm Beach Suboxone located at the eMDe Cares clinic in Palm Beach Gardens, FL.  Led by board certified medical doctor Joan Baijnath, we are a team of professionals dedicated to the medical detoxification process for addiction in such a way that is geared for long-term success. Our office team is like a family, and we treat each patient with CARE, COMPASSION, and DISCRETION.  We understand that patients are going through a difficult time and do our best to make them comfortable in their road to successful recovery.  
This photo page is designed to provide you with glimpse of our office setting.  In the future we plan to add video compilations, including patient testimonials and interviews with our medical team.
WELCOME TO PALM BEACH SUBOXONE & the eMDe CARES Office …
.
Call Monday through Friday at: (561) 356-1657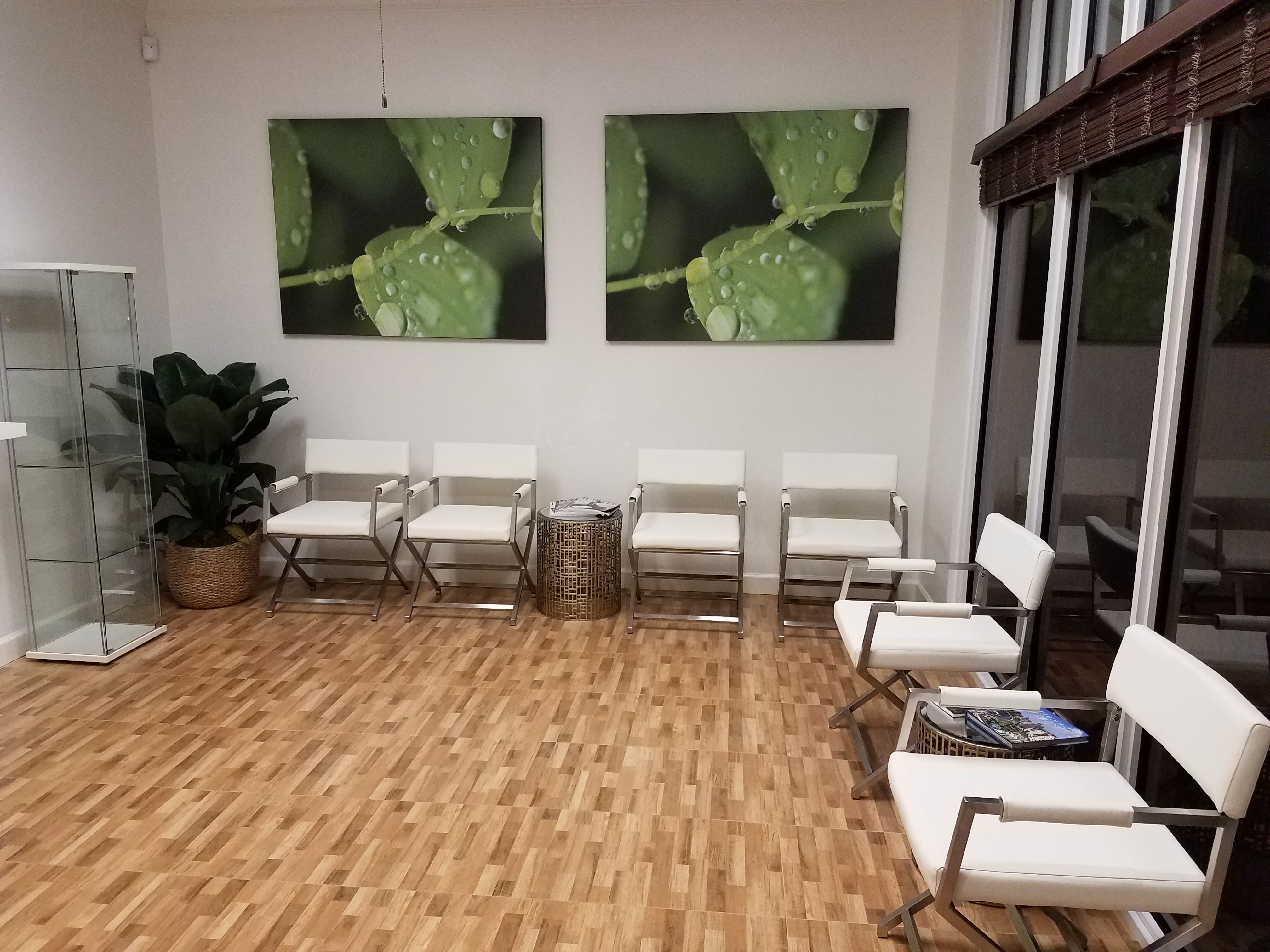 PALM BEACH SUBOXONE

"Premier Opioid Detox of South Florida"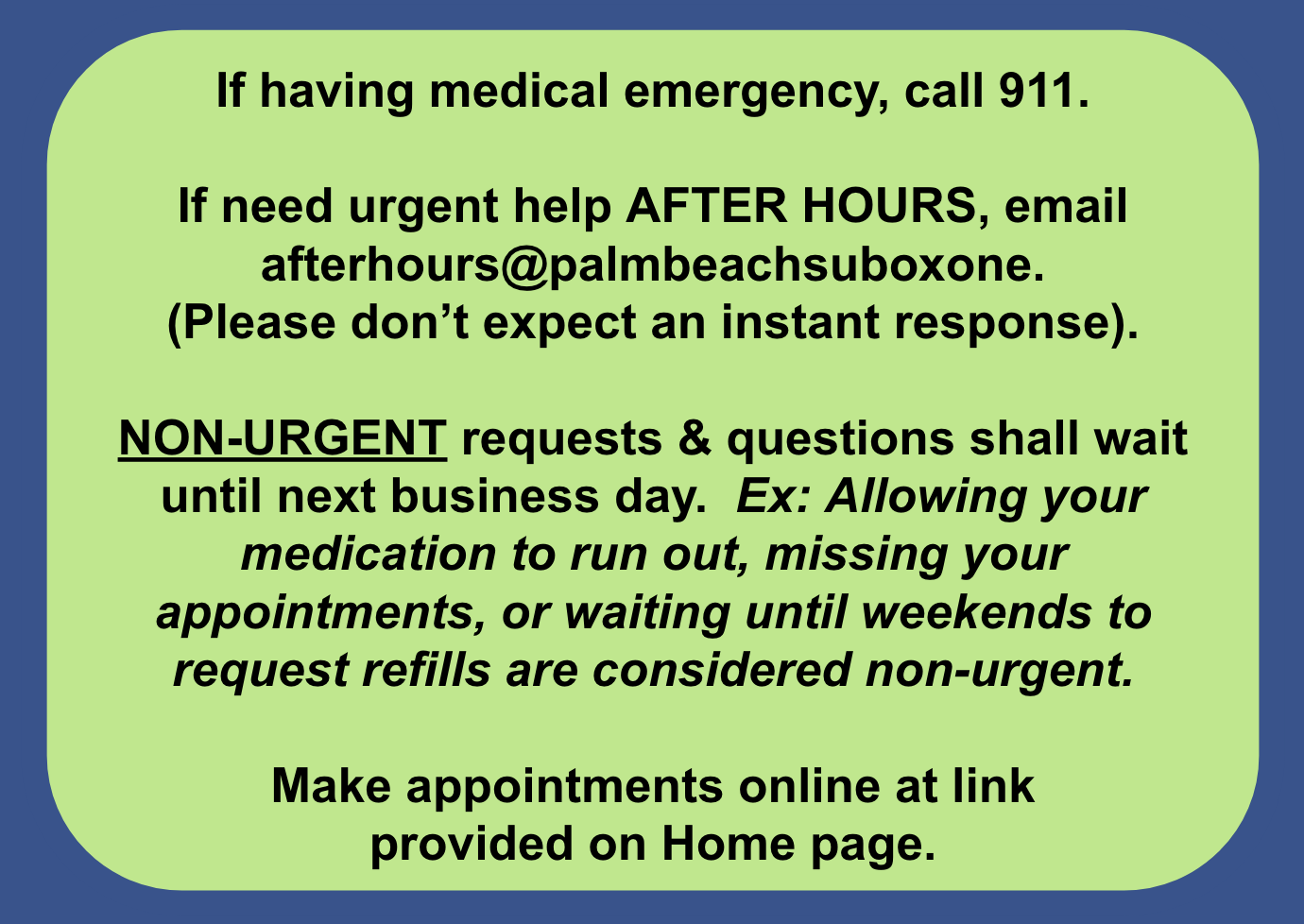 AVAILABLE MONDAY THROUGH FRIDAY
---
---
---
We Proudly Support: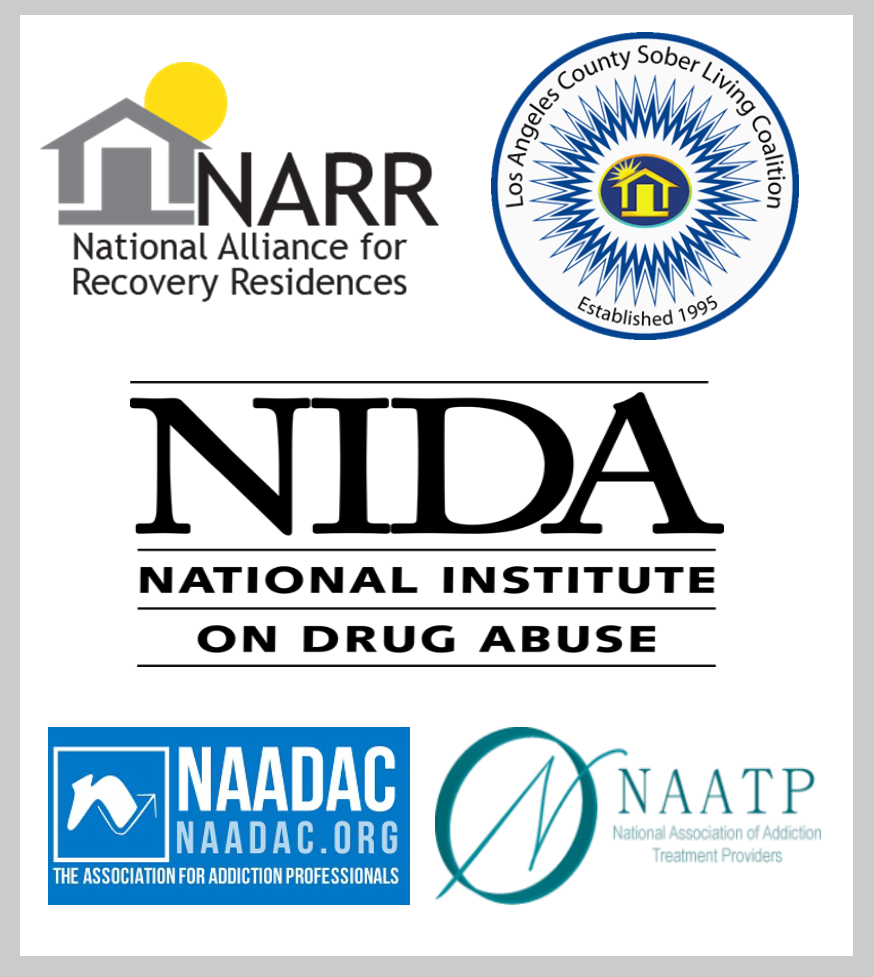 info@palmbeachsuboxone.com
OUR MISSION:
Knowing the many difficulties inherent to those detoxing from opioid addictions, we strive to create a firm starting point in which the patient can create a foundation for long-term success in their personal sobriety. It is our steadfast goal to create a world of hope and strength for each patient, and to be their for them not only during detox, but throughout their journey to a whole new life.