About Palm Beach Suboxone



Suboxone® medication is an FDA approved prescription treatment for opioid addictions. Patients dissolve the medication in the form of a film under their tongue. Suboxone is comprised of the two primary ingredients buprenorphine and naloxone, which work to prevent opioids from attaching to and activating opioid receptors in the brain. Naloxone is an opioid blocker, while buprenorphine binds to the receptors in the brain so that the opioid is forced to transfer away. The key to this Suboxone treatment is that it eliminates cravings and withdrawal symptoms, so that patients can think clearly and function normally.
*** IN SOME CASES WE MAY SUBSTITUTE SUBOXONE WITH ANOTHER COMMON OPIOID DETOX MEDICATION CALLED "SUBUTEX." ***

Here at Palm Beach Suboxone we are wholeheartedly committed to helping men and women achieve freedom from all opioid drugs & medications. This includes: heroin, oxycodone, hydrocodone, oxycontin, morphine, dilauded and other similarly classified medications.
.
>>> AVAILABLE 5 DAYS A WEEK AT: (561) 356-1657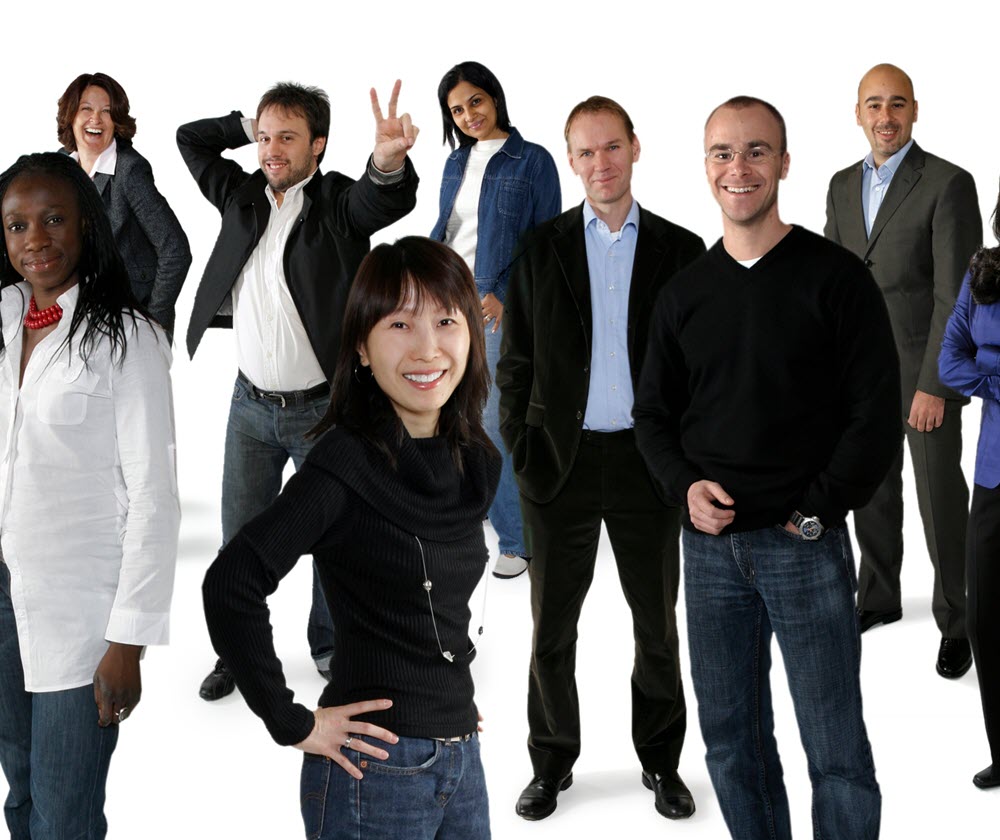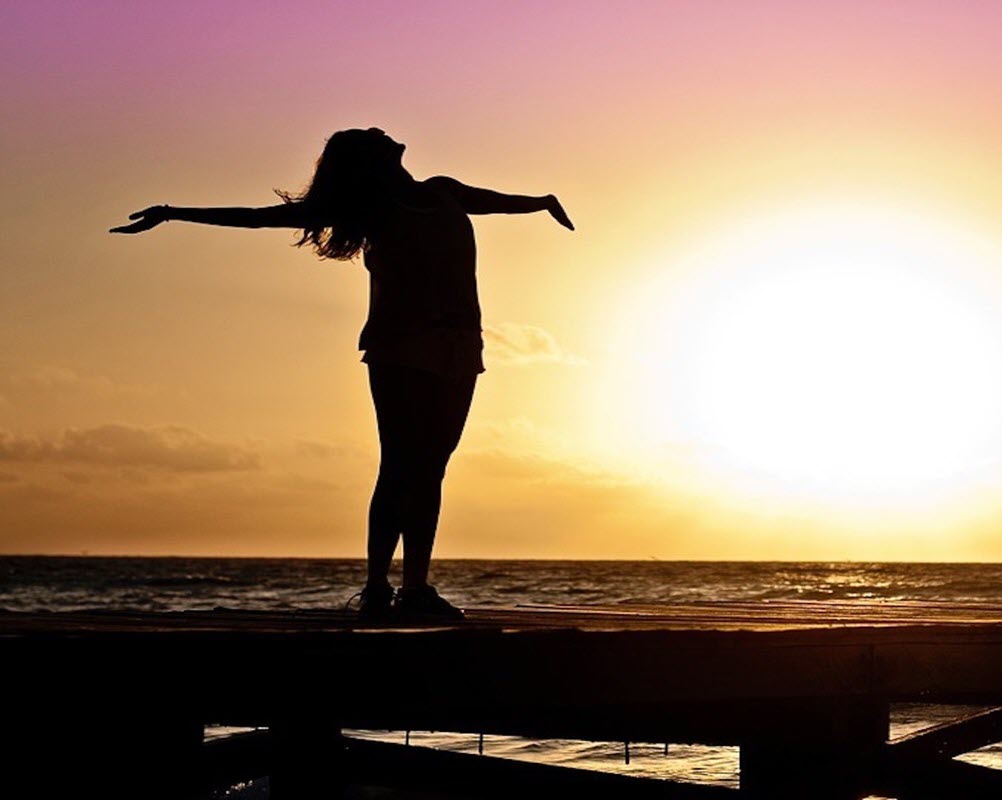 "Keeping Patient Care & Success #1"
More information about Palm Beach Suboxone…

We treat men and women with opioid addictions ages 18 and up

We utilize a variety of therapies in addition to Suboxone & Subutex treatments in order to help bolster the client's likelihood for achieving long-term sobriety

In addition to medical detoxification services, our office also offers a variety of medical care services

For those requiring a higher level of care and oversight, we can make referrals to addiction treatment centers throughout South Florida as per the patient's individual care needs

Palm Beach Suboxone accepts a variety of private health insurance plans on a PPO out-of-network basis

Our opioid detox services are offered for: heroin, Percocet Vicodin, Oxycontin, Morphine, Dilaudid and a variety of other medications within the opioid class of substances

Our office is open Monday through Friday however we also take incoming calls on Saturdays as well


Given our expertise and long-standing reputation, we see patients from as far away as Ft. Lauderdale, Port St. Lucie, Vero Beach and of course throughout all of Palm Beach County, Florida

Each patient receives a completely customized care plan depending upon their individual needs, and all information is 100% confidential in accordance with HIPAA Privacy Laws.
WELCOME TO YOUR NEW SOBRIETY!

Whatever your story is and challenges you face, we completely understand. We know at a core level exactly how difficult life can be while living with a drug or alcohol addiction. Palm Beach Suboxone is here to help in more ways than one! We are not just another medical practice that simply writes prescriptions and makes follow-up appointments…we utilize a variety of tools to help the patient achieve their goals – we want you to succeed! We combine medication therapies with personal therapies, as well as holistic approaches that have been shown to improve success toward sobriety. We invite you to make this day the first day of the rest of your life, and we will be right beside you along that path!
START TODAY AT (561) 356-1657

PALM BEACH SUBOXONE

"Premier Opioid Detox of South Florida"



AVAILABLE MONDAY THROUGH FRIDAY
---
---
---
We Proudly Support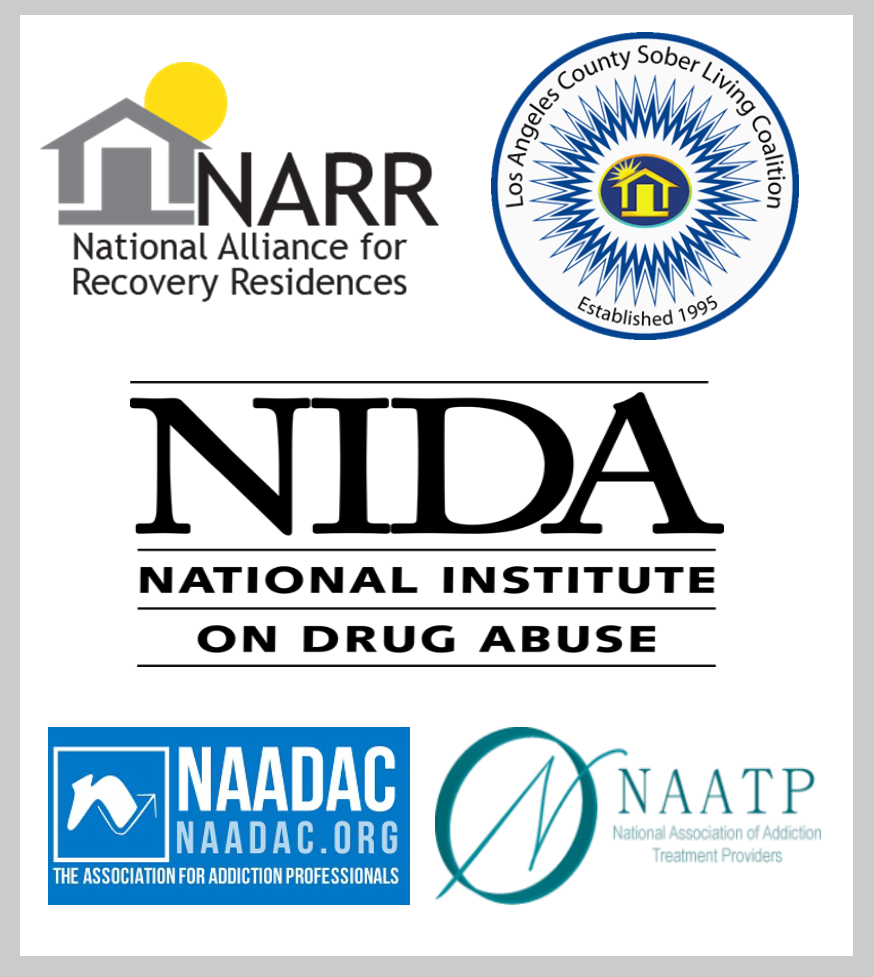 info@palmbeachsuboxone.com
OUR MISSION:
Knowing the many difficulties inherent to those detoxing from opioid addictions, we strive to create a firm starting point in which the patient can create a foundation for long-term success in their personal sobriety. It is our steadfast goal to create a world of hope and strength for each patient, and to be their for them not only during detox, but throughout their journey to a whole new life.