Addiction Recovery Resources



This is a page we have dedicated entirely to some of the nation's more reputable addiction and recovery resources. Below you will find a myriad of web links, many of which include government and non-profit agencies, all of whom dedicated to the advancement of many areas within mental health and drug addiction. An example as to why these links are so wonderful to have is, for instance, those of whom have no money or health insurance to pay for addiction treatment can click on the SAMHSA link and use their free treatment finder feature. Granted most of these facilities are likely to have waiting lists and do not generally offer things like holistic services or the latest advancements and therapies in addiction treatment, but they're certainly better than nothing at all!

Please know that the organizations and web links provided below are for general reference purposes only. Having this information on our website in no way implies any official endorsement on the part of Palm Beach Suboxone, however in our experience these organizations have generally been shown to consistently have the individual's best interested in mind.

info@palmbeachsuboxone.com
8645 N. Military Trail, STE 409, Palm Beach Gardens, FL 33410

PALM BEACH SUBOXONE

"Premier Opioid Detox of South Florida"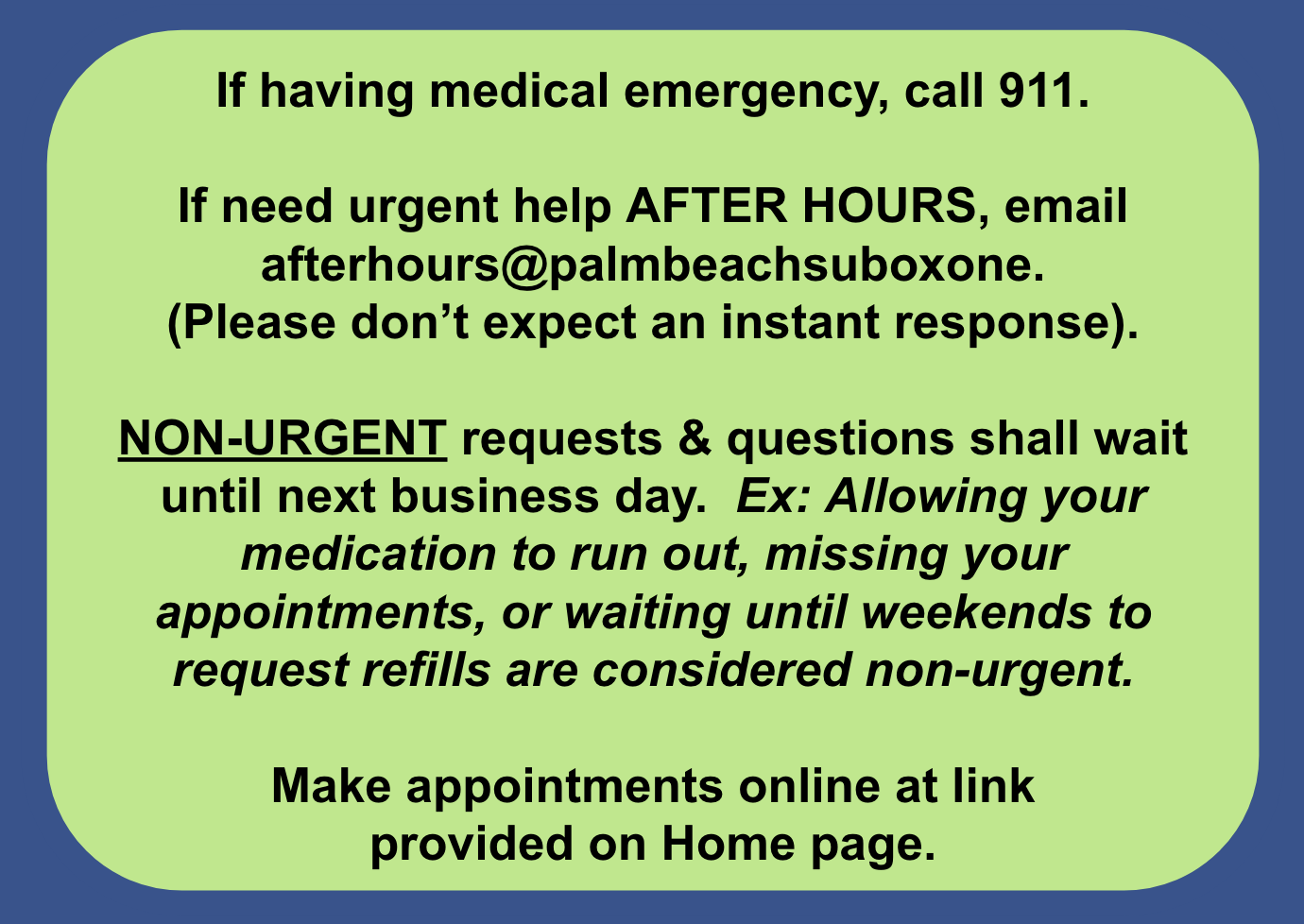 AVAILABLE MONDAY THROUGH FRIDAY
---
---
---
We Proudly Support: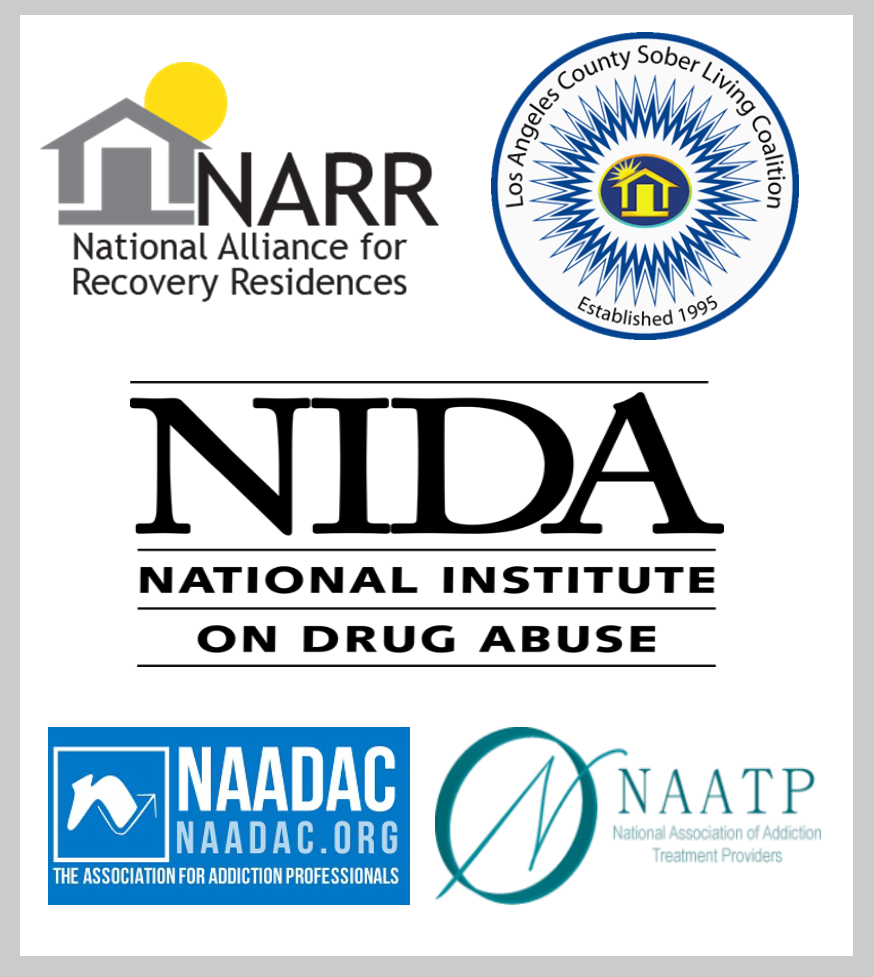 info@palmbeachsuboxone.com
OUR MISSION:
Knowing the many difficulties inherent to those detoxing from opioid addictions, we strive to create a firm starting point in which the patient can create a foundation for long-term success in their personal sobriety. It is our steadfast goal to create a world of hope and strength for each patient, and to be their for them not only during detox, but throughout their journey to a whole new life.